Jim Griffin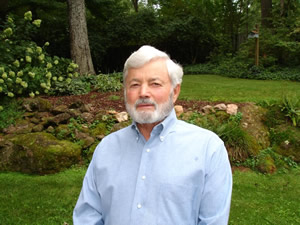 Cell: 864-905-5556
Home: 864-233-4649
turtlehole@hotmail.com
A South Carolina native who has lived and worked in both the low country and the up country . He earned a B.S, degree from N.C.State University and an MBA degree from the University of North Carolina. He was a sales executive for the developers of Sea Pines Plantation on Hilton Head and Kiawah Island. While living on the coast, Jimmy was a principal and president of three successful real estate brokerage and development companies, and worked with one of Charleston's finest commercial real estate firms.Returning to Greenville with a wealth of experience he completed both the Master Tree Farmer and the Master Wildlifer courses offered by Clemson.

When not working, hunting , or fishing, Jimmy and his wife ,Fran, enjoy their children and grand children in Charleston and York, South Carolina.

Jimmy specializes in timberland, and commercial and residential land tracts.